Send Crypto Money While You Chat
Execute crypto transactions while you chat
No need to store and manage lengthy wallet addresses
Simple, fast & transparent way of exchanging digital money
Chat
Send Crypto Money While You Chat
Click on Pay button in the chat window
Enter token name and amount
Click on Send Money
QR-Code
Scan the QR-code and send money
Import the QR-code from the phone gallery or open the live camera
Scan & confirm recipient details
Select currency and amount
Tap Send Money
Wallet Address
Send Crypto using wallet address
Click on Pay button in the Chat Window
Enter token name and Amount
Click on Send Money
Tap Send Money
Swap Crypto
in Seconds
Swap between any two cryptocurrencies without leaving the AnCrypto wallet
Faster & Securer way to exchanging crypto tokens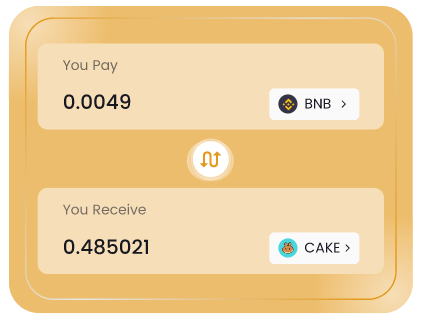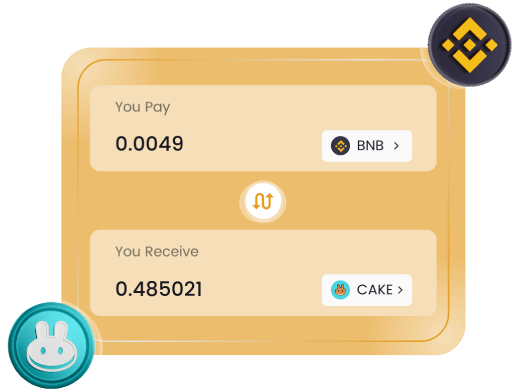 Swap between any two cryptocurrencies without leaving the AnCrypto wallet
Faster & Securer way to exchanging crypto tokens
Cross-chain swap with Bridge
Transfer crypto-assets in & out of different blockchains in a few taps. If you want to pass a token from A to B, you go to the bridge, indicate the number of tokens you want to exchange at A, and provide the destination address at B
Execute dapps across more than one platform
Instant payments & settlements
Low transaction fees
Move digital assets hosted on one blockchain to dapps on another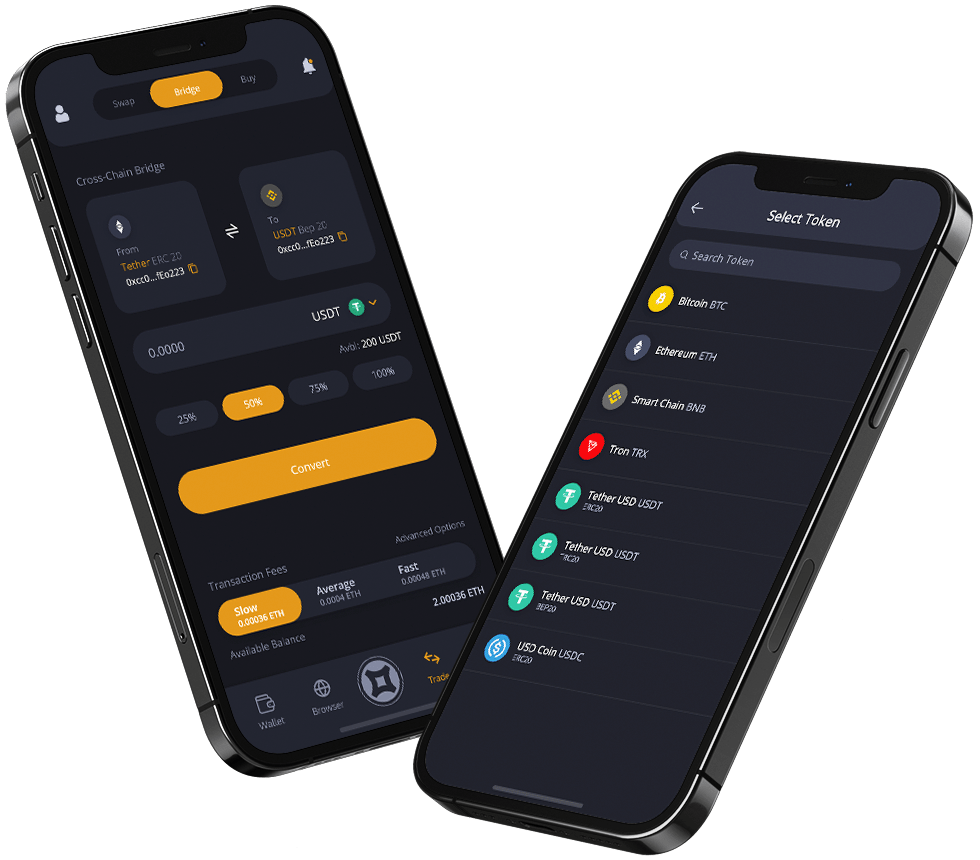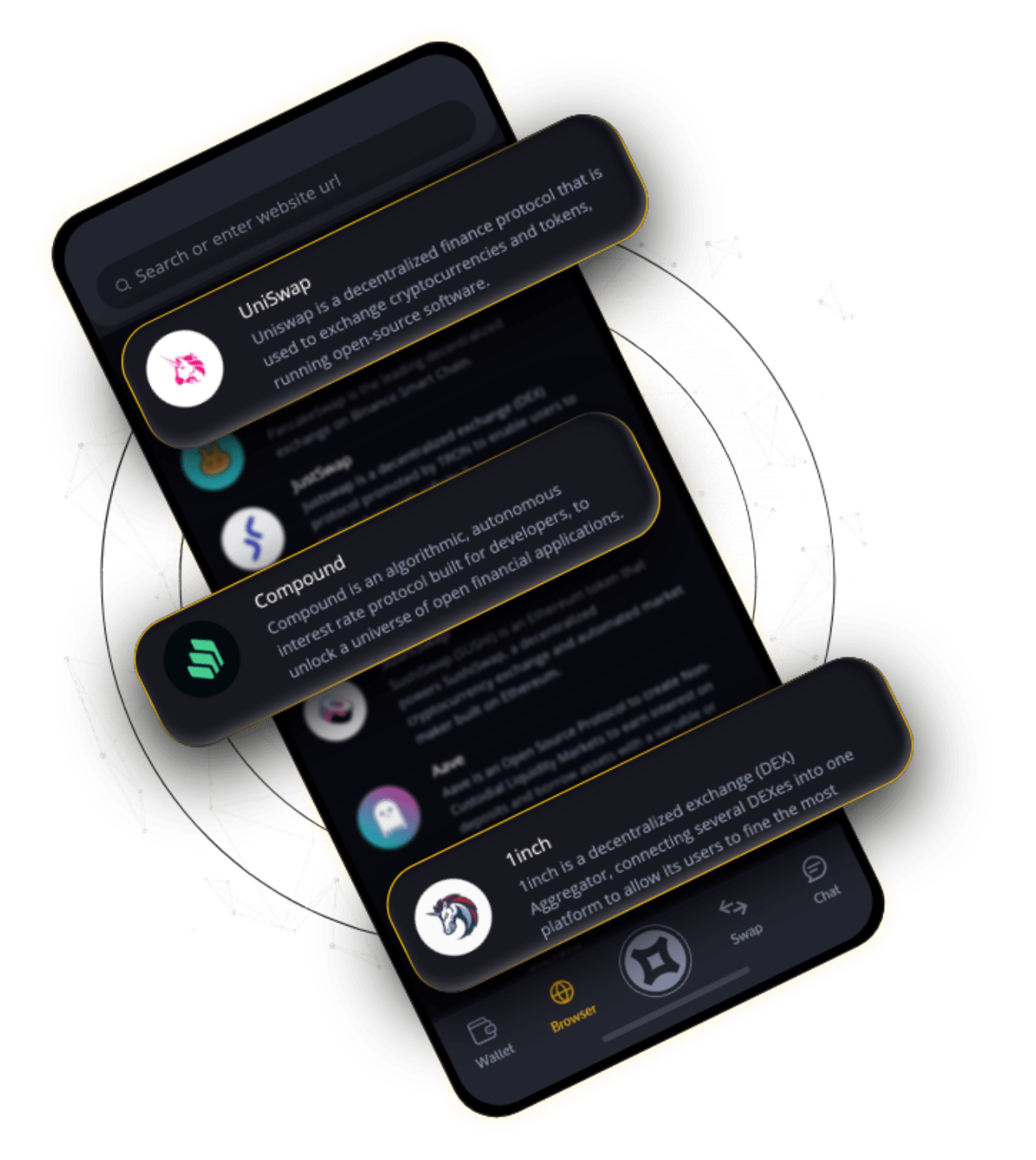 DApp Browser
Access the universe of DeFi through the browser gateway. Explore,
handpick and use your favorite decentralized apps without
leaving the wallet
Seamless and secure connection to any (DApp)
Integrated interface that is fully optimized for mobile
Provides a simple API for DApp developers to create
multi-chain applications
Invest & Store NFTs in One Dashboard
AnCrypto offers storing, buying & selling (ERC-721 and ERC-1155 compliant) crypto collectibles to anyone and anywhere in the world
Don't have to install additional wallets for NFT
Access a wide range of NFT tokens to invest
Quick creation of the receiving address
Invest & Store NFTs in One Dashboard
AnCrypto offers storing, buying & selling (ERC-721 and ERC-1155 compliant) crypto collectibles to anyone and anywhere in the world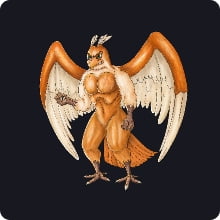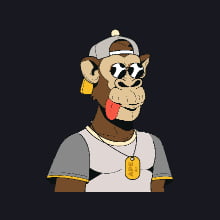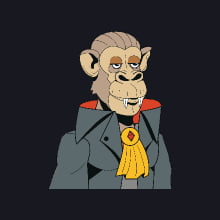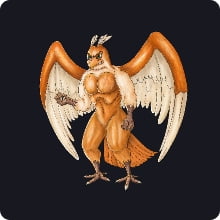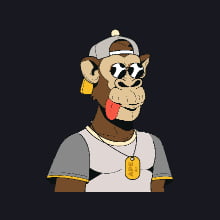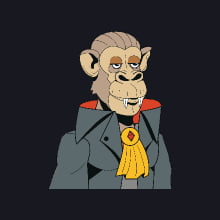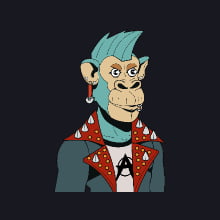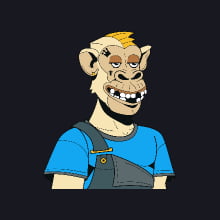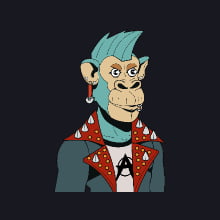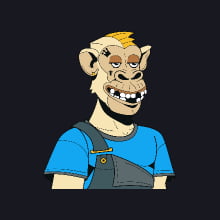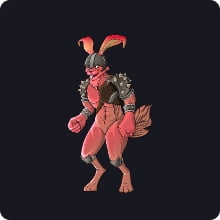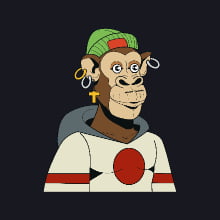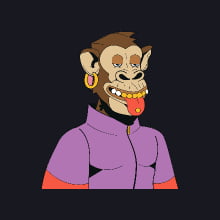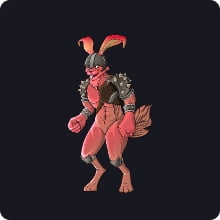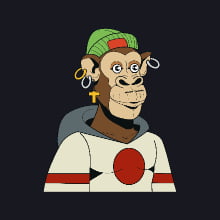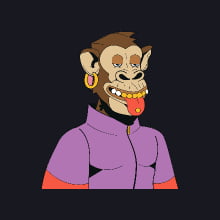 Don't have to install additional wallets for NFT
Access a wide range of NFT tokens to invest
Quick creation of the receiving address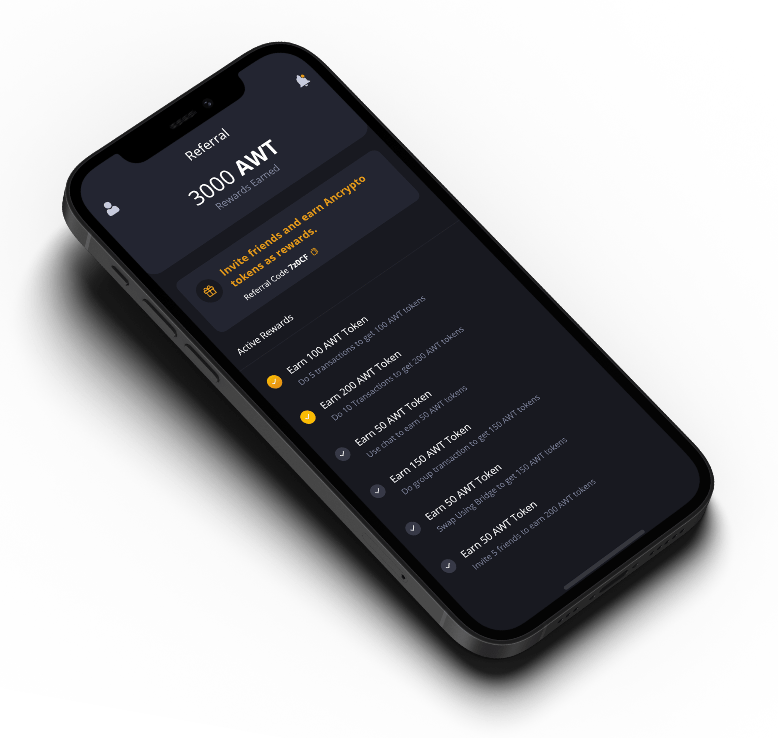 Referral & Reward
Signup or the referral reward program and become one of the earliest members of the platform. Earn rewards for on boarding your friends, family members and others on the AnCrypto platform
Earn AWT reward tokens on each successful referral
Returns based on the rising demand of AWT reward tokens
Learn Crypto Basics & Make Smarter
Investments
The AnCrypto resource bench is a library of key topics discussed in detail with a focus on empowering
the novice user to simplify crypto handling. Browse through a wide range of tutorials, analysis and
details about the business model backing every crypto
How to transfer the crypto while using the chat and pay feature?
The "Chat & Pay" feature in AnCrypto allows for easy and convenient transfer of cryptocurrency to any individual in your contact list. To send crypto, simply navigate to the "Chat" section and tap on the desired username or search for it, and then initiate the transfer request. For further instructions and information, kindly refer to our user guide.
Does any KYC information require in this crypto wallet?
No, AnCrypto does not require its users to provide Know Your Customer (KYC) information to create a digital crypto wallet or execute crypto transfers within the platform.
How do I Swap coins/tokens on Ancrypto?
AnCrypto – multi cryptocurrency wallet app provides users with the capability to exchange different coins and tokens through the use of its Swap feature, which facilitates trades within a single blockchain. Additionally, the app also includes a Bridge feature that enables the exchange of cryptocurrency between different blockchains. For guidance on how to use these features, please refer to the user guide.
Why should I use AnCrypto Wallet?
AnCrypto is the world's first web3 crypto wallet that gives you the privilege of transferring crypto within chat following username, without public addresses. Moreover, the app provides unique features such as Bridge for intra-blockchain swapping, the ability to manage multiple crypto coin wallets together, and you can buy and store NFTs on different Blockchains in one place. Additionally, AnCrypto provides users with built-in crypto market data to help users to make informed investment decisions. Overall, AnCrypto is an all-in-one app for multiple crypto transfers and investments.
Lost my Secret Recovery Phrase: Can I restore my wallet?
Yes, If you are currently logged into the AnCrypto app, you can access the "Secret Recovery Phrase" for your wallet under the "Manage Wallet" section. However, if you are not logged in to the app, it is not possible to restore the wallet. It is highly recommended to securely store the recovery phrase for your crypto DeFi wallet as it is the only way to access your crypto assets. Remember, without the keys, you don't have access to your crypto.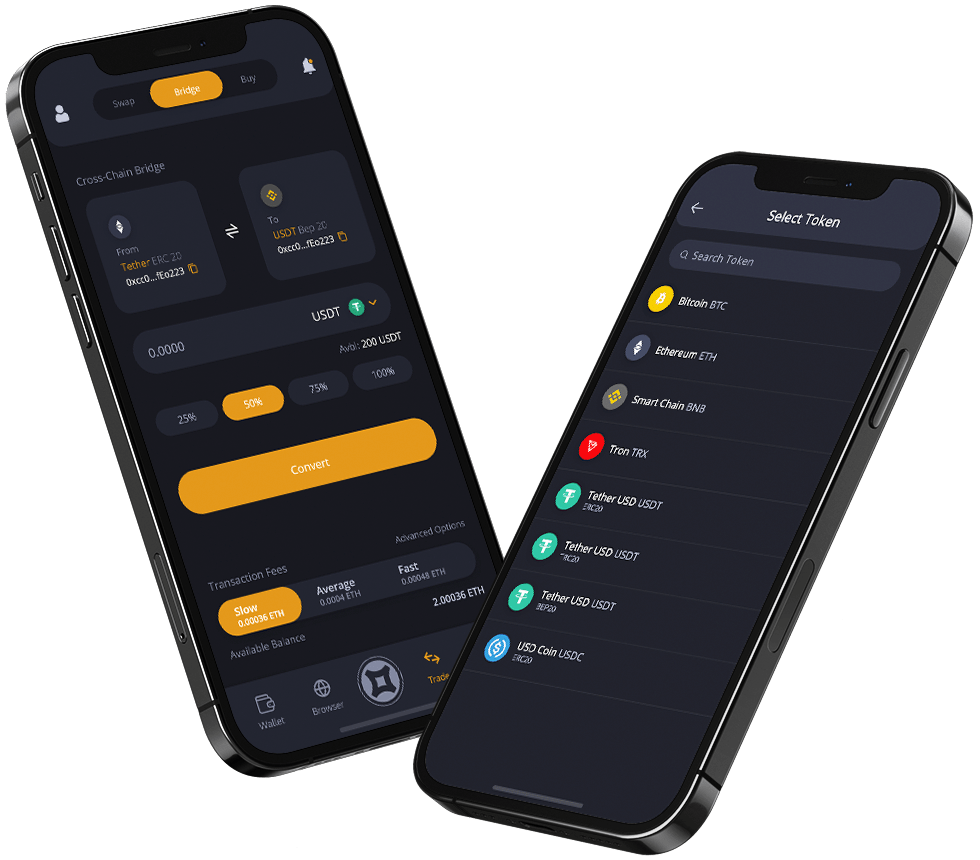 Download App Now!
Be one of the first to get app release notification. Please provide your email.