World's First
Chat & Pay

Crypto Wallet
Simplify Crypto Payments With Chat. Use Your Unique Identity For Secure And Effortless Transactions Without Juggling Complex Crypto Addresses.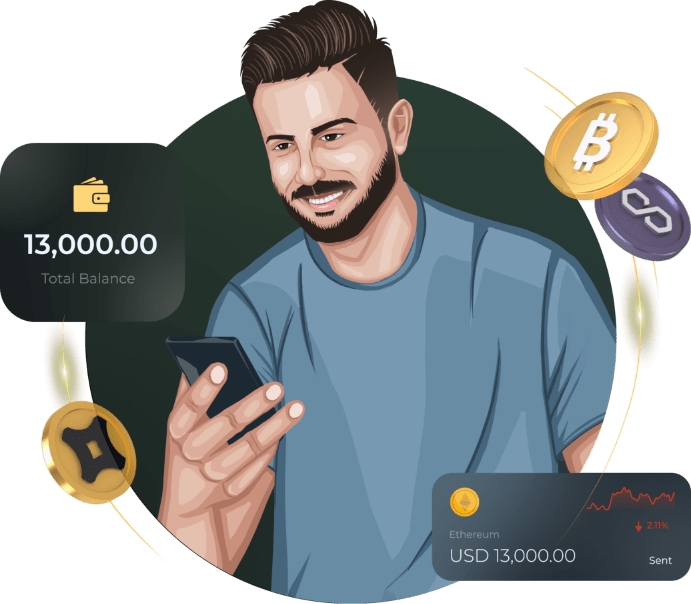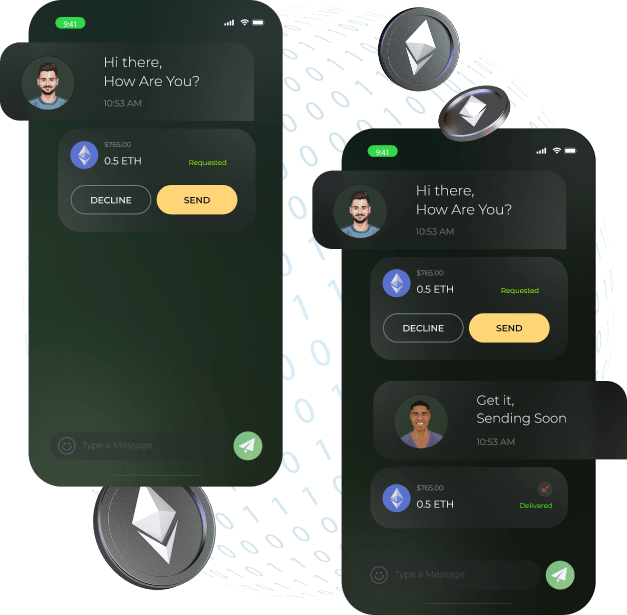 Drop Complex Crypto Addresses For
A Unique Username
No more hassle of managing and sharing multiple crypto addresses to send/receive cryptos. Simplify crypto transfers with a revolutionary Chat & Pay crypto wallet that replaces complex alphanumeric strings with a unique username.
Skip the Copy, Paste, and Share part- map all your public addresses to your one username instead! End your dependency upon third-party applications for address sharing, and ake faster crypto payments with fewer clicks using a single app.
Avoid the confusion around who owns the particular crypto wallet address. Before initiating a transfer, know the counterparty & transact with more confidence, clarity, control & trust- using AnCrypto.
Download now to empower your crypto payments with a unified crypto platform specially built for you!
Reimagine Crypto Payments With

AnCrypto's Chat & Pay Wallet
Experience full control and ownership of your digital identity in the Web3 world with a unique Username. Use your Web3 identity to communicate with anyone and make global crypto payments with a few clicks and in a matter of seconds.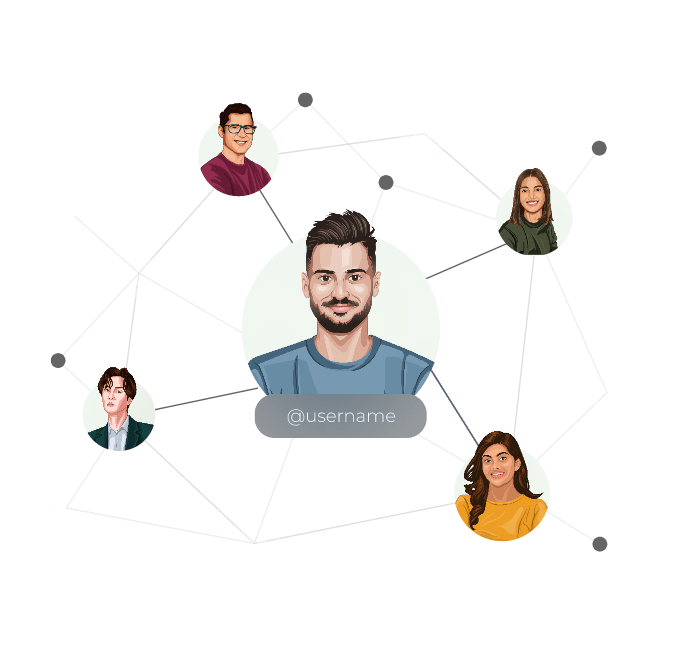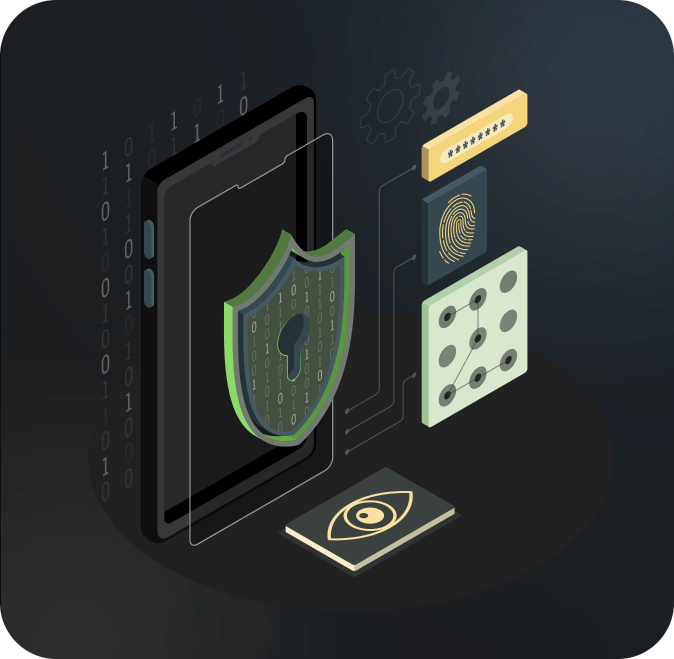 Request Crypto Without Sharing
Your Public Key
Simplify your crypto transfers by eliminating the need of sharing your public keys. Go to chats and select the token from the list to initiate the request. Once the receiver approves, you will receive the crypto in your wallet.
Track Your Crypto
Transactions
Keep track of your transactions efficiently in the Chat window. Know when and exactly with whom you made a crypto transaction without having to check the asset history every time to track the payment records.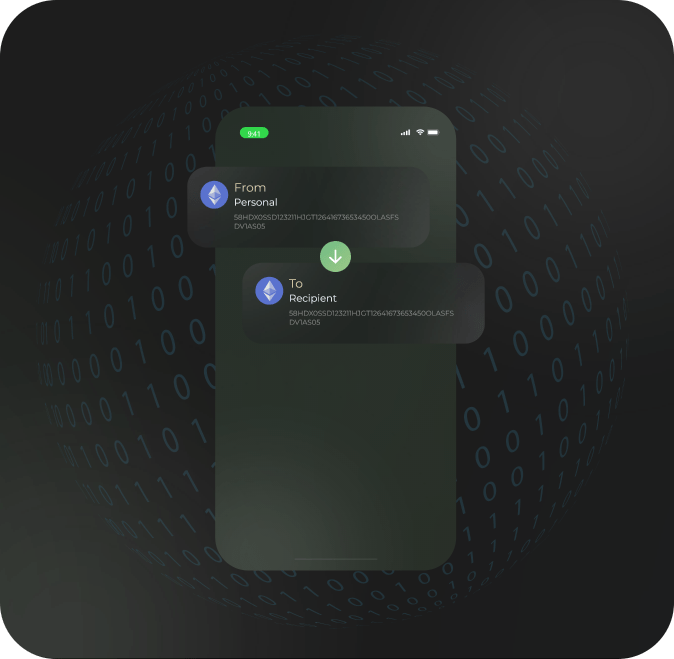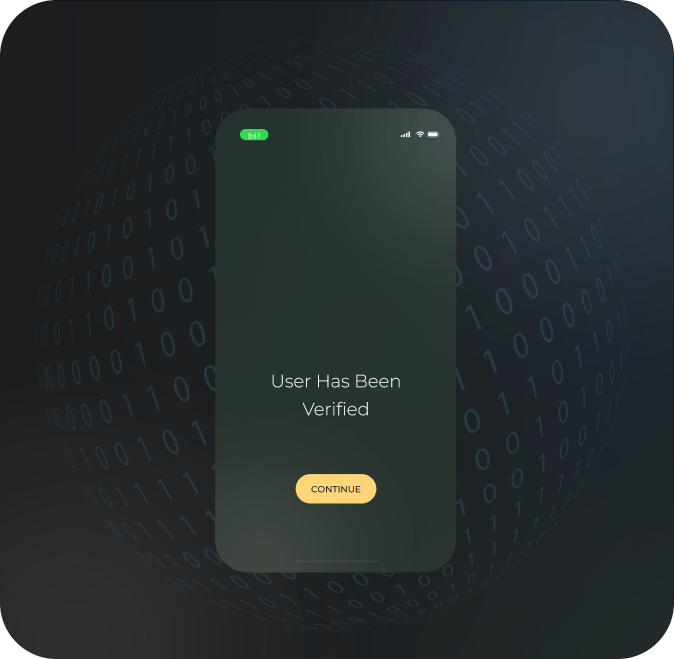 Verify User Before You
Make Payments
Transact with confidence without fear of sending funds to the wrong address. Verify the recipient's identity before initiating the transaction and have a secure grip on your crypto payments.
Experience Chat & Pay:

The Dynamic
Duo For Crypto Transfers
Create An
Account On
Ancrypto Wallet
Go To The Chat
Section
Search The Username
Tap On The Result
And Initiate The
Transfer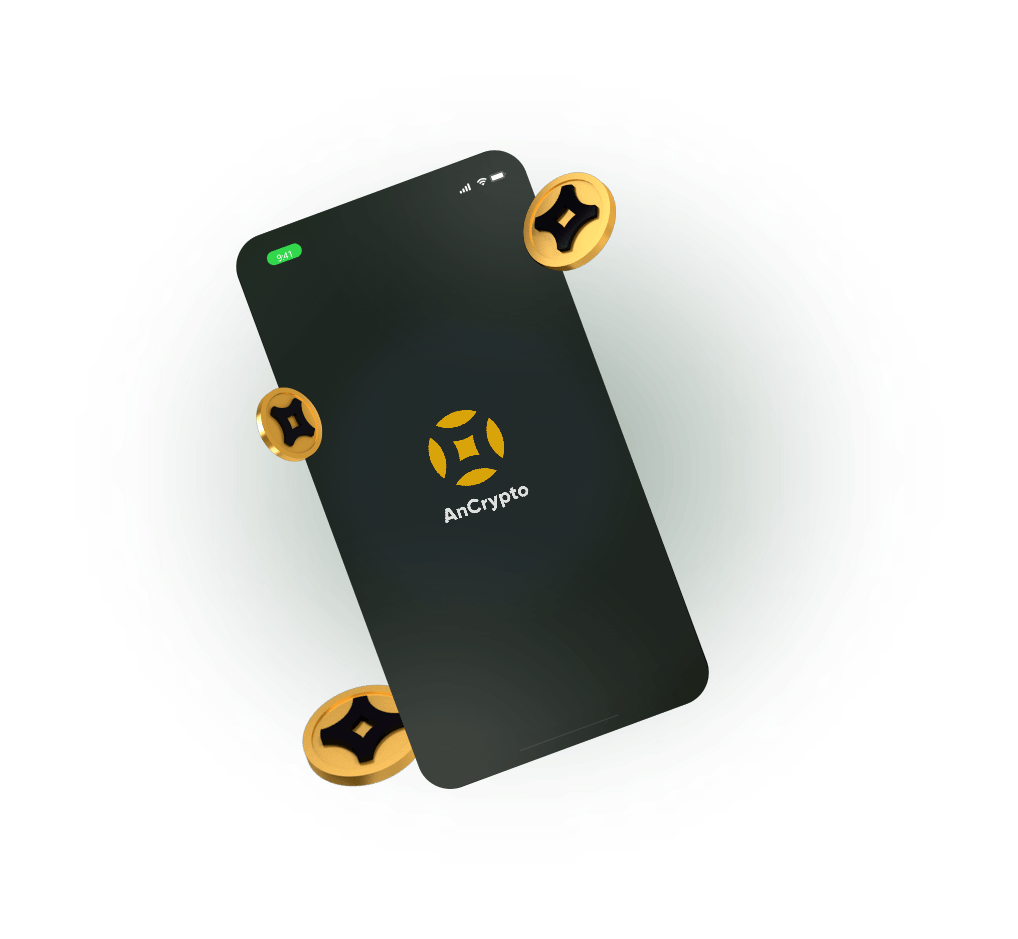 AnCrypto Chat & Pay:


Reinventing The Crypto Transfer
AnCrypto is a truly revolutionary Chat and Pay Crypto wallet that changes crypto payments from being super complicated to simple and efficient. Protecting the crypto transfers is paramount in today's digital age, and with robust two-factor authentication and end-to-end encryption, AnCrypto ensures the utmost security for all your crypto transfers. You can rest easy knowing your transaction details are safe. Moreover, you no longer have to worry about complex strings of characters or phrases, we provide you with a fast, secure, and private platform where you can simply transact with your username.
Download Today And Make Your
Crypto Experience Better!
Frequently Asked Question's
1. How Does The Chat & Pay Feature Work?
The Chat & Pay feature works on a decentralized peer-to-peer network which means that the cryptos are sent directly between the sender and the recipient without the involvement of a third party. This provides users with greater control over their transactions. Additionally, you can use this feature from anywhere in the world with cryptocurrency chat and pay wallet, making it a convenient way to send and receive cryptocurrency without using complex addresses.
2. Is Ancrypto's Chat & Pay Feature Safe And Secure?
Yes! Backed up with two-factor authentication & end-to-end encryption, AnCrypto Chat & pay DeFi wallet is highly secure and safe to perform crypto transactions.
3. Can You Transfer Nfts Instead Of Coins/Tokens During The Chat?
AnCrypto is planning to introduce a feature in the near future that will allow users to share NFTs within their contact list using the 'Chat' function. In the meantime, users can still enjoy the convenience of sending and receiving various crypto coins and tokens through the app.