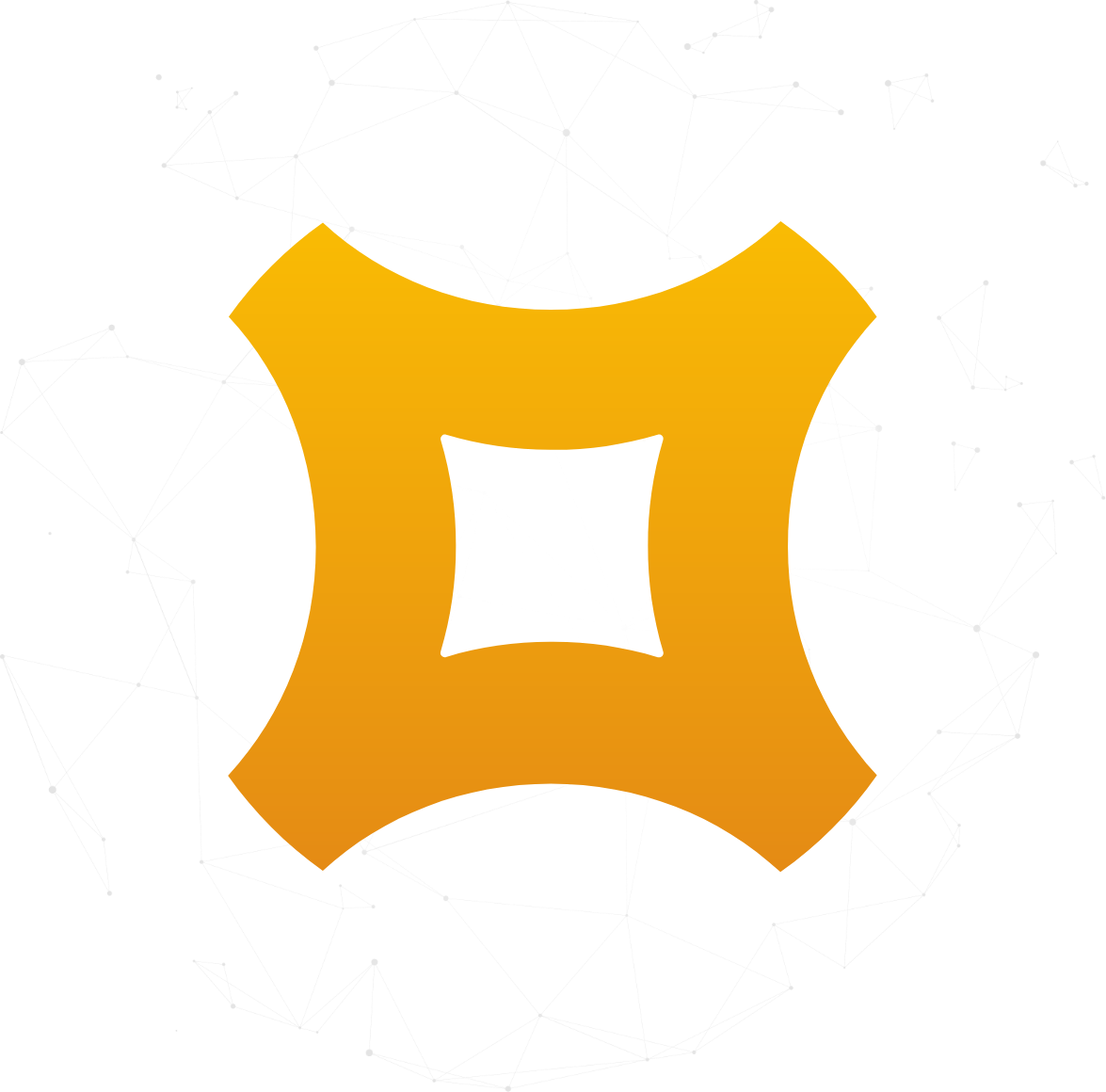 Logo Design Philosophy
Totality Financial services
for all
Peer to PeerDirect exchange
of assets
DecentralizationGoverned by
the community
Mission
To align the global population whether banked or unbanked in a democratic & decentralized finance ecosystem.
Vision
To accelerate the adoption of cryptos through convenient spending & investing in mainstream products & services.
Values
To keep intact our innate vision & mission, take risks and achieve results that have never been done before.
Learn Crypto Basics & Make Smarter
Investments
The AnCrypto resource bench is a library of key topics discussed in detail with a focus on empowering
the novice user to simplify crypto handling. Browse through a wide range of tutorials, analysis and
details about the business model backing every crypto.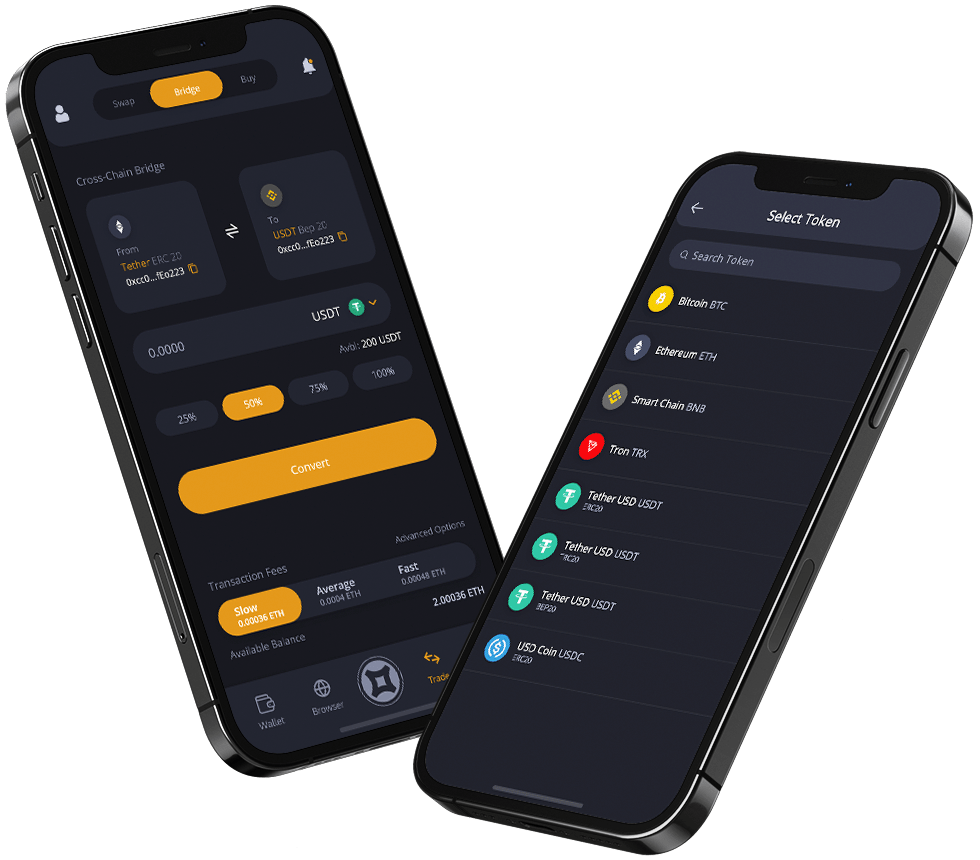 App is Coming Soon!
Be one of the first to get app release notification. Please provide your email.