AnCrypto is one of the most futuristic crypto wallets in the industry as it allows its users to add and carry out transactions for a variety of cryptocurrencies and tokens, regardless of their blockchain. Users can see the deposit details of the AnCrypto wallet transactions in the notifications section of the app. 
Steps to check the notifications and deposit details #
Use the following steps to access and check the deposit details on the AnCrypto app:
Open the app using your 4-digit security pin.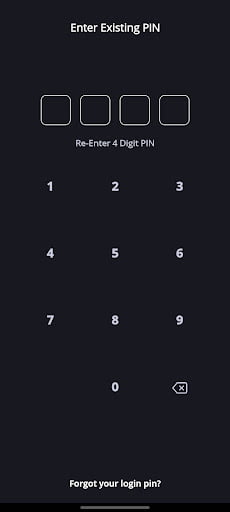 Once you land on the dashboard or the homepage of the app, tap on the bell icon appearing in the top right corner of the screen. 
Once you select the bell icon, you will land on the notification page of the app. And all your deposit details will appear on this page. 

The deposit details will appear in the order of their latest date and timing. You can scroll down the page if you are looking for any particularly old deposit details and select the deposit notification to get more details about it. 
Thus you can check all your deposit details.