When you use a crypt wallet, you receive a lot of notifications regarding your transactions, updates, etc. Some people are not bothered by such notifications. They find them useful. While others look for a way to shut down these notifications. 
Although AnCrypto is basically a crypto wallet, it also has many more features, due to which users can get a lot of other app notifications as well. Although, all of these notifications can be easily managed according to the user's preference. 
Steps to manage push notifications of the AnCrypto app #
Using the AnCrypto app, users can either turn off or on the push notifications. It is a very easy process and can be done in a few simple steps. Follow these steps to manage the push notifications of the AnCrypto app:
Foremost, open the app using your 4-digit security pin.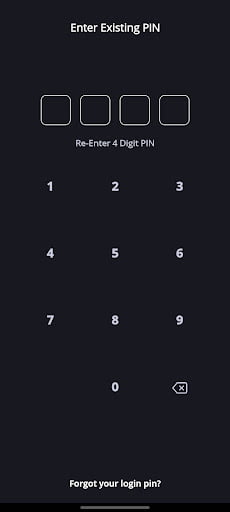 Once you land on the app's home screen, tap on the icon appearing on the top left corner of the screen.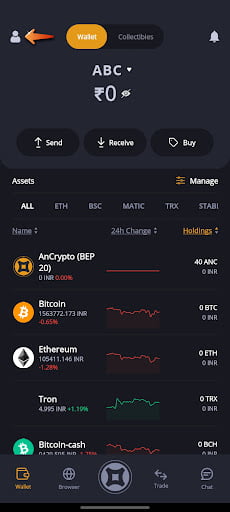 Next, you will land on the

Account

page of the app. 

Scroll down on the page till you find the option

Push Notifications. 

You will see a toggle appearing on the right side of the

Push Notifications

column.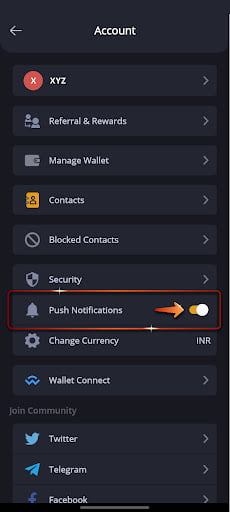 You need to click on this toggle to either

Turn On

or

Turn Off

the push notifications. 
Thus, you can manage the Push Notifications of the AnCrypto app.